BUILT TO ORDER
BUILT TO LAST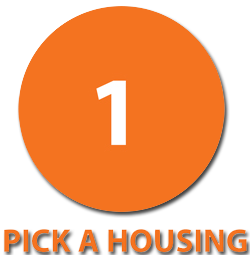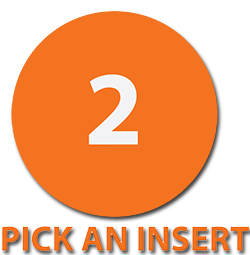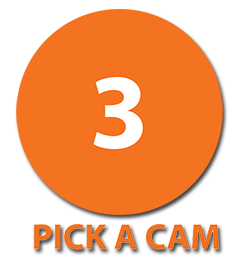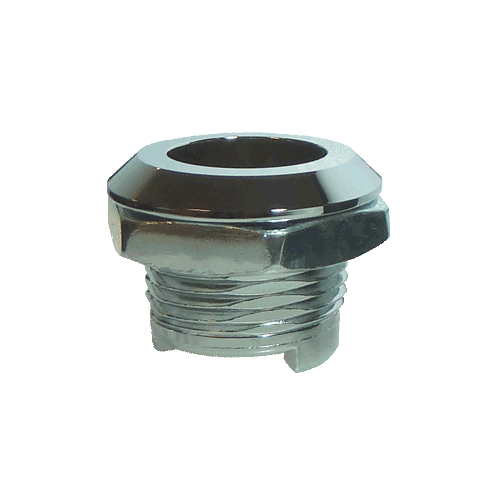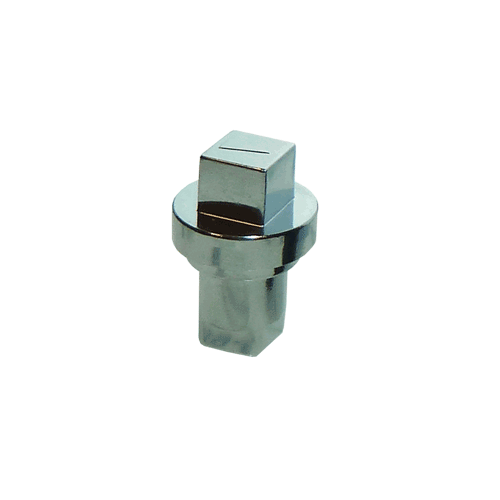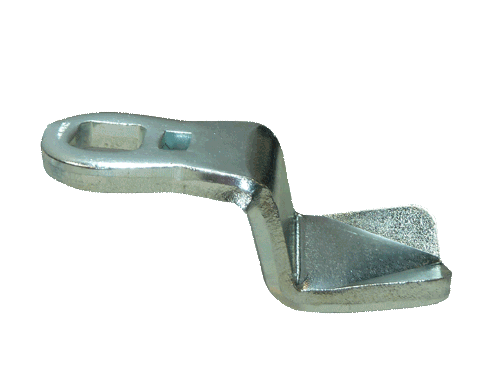 FDB's Rocfast program saves time, money and mistakes by guiding customers through the process of specification, component matching, ordering, assembly, packaging and logistics – direct to site – worldwide.
The FDB Rocfast program focuses primarily on lock assembly including all major industry brands – and is designed to take the hard work out of an order process that often requires specification of individual lock components and time consuming self-assembly prior to installation. The FDB expert team rapidly identify the optimum specification of components then order, assemble and deliver to site, to workshop or to metal former/subcontractor in line with their theme of providing "Panel Fittings for every Enclosure".
The Rocfast service includes all ¼ turn favourites with appropriate keys, with IP rated sealing if required, with cams of all types, traditional L or T handles, swinghandles and compression locks as applicable.

These guides were created to aid in part selection.
If you have further questions or require help, please do not hesitate to contact us.
Rocfast Enquiry from fdb.co.uk